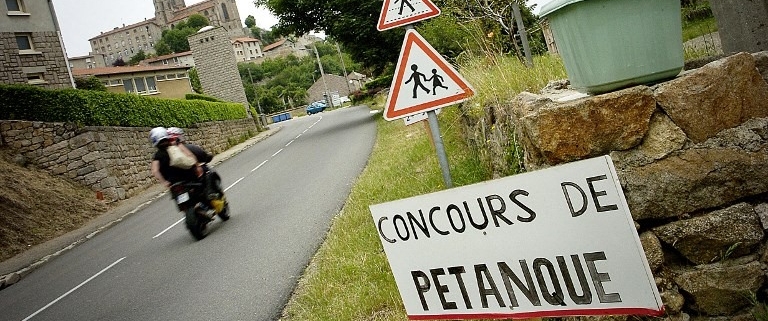 Oh la la, een speciale dag voor een speciale aflevering. Onze 25ste keer, en dat op de Nationale Feestdag van Frankrijk. U weet al weet wat dat betekent: trek uw mooiste kleren uit de kast, poets de ballen, en stof de hoed. Pétanque bij de Molen. Wij van Poules et Boules braden een goudhaantje, nemen wat kaas en worst mee, zetten de pastis koud, en hopen op jullie om groots mee te proosten!
Jullie brengen goede zin en desnoods je eigen ballen mee – ook wij hebben er genoeg. De inschrijfkosten voor de competitie om die felbegeerde trofee-kip zijn 5 euro pp.
Inschrijven kan ter plekke in teams van twee, of beproef je geluk en vindt ter plekke een kaatser of trekker. A plus alors!

Aanvang: 14.00
Toegang erf: gratis
Deelname: €5